Austin Toilet Repair And Installation Services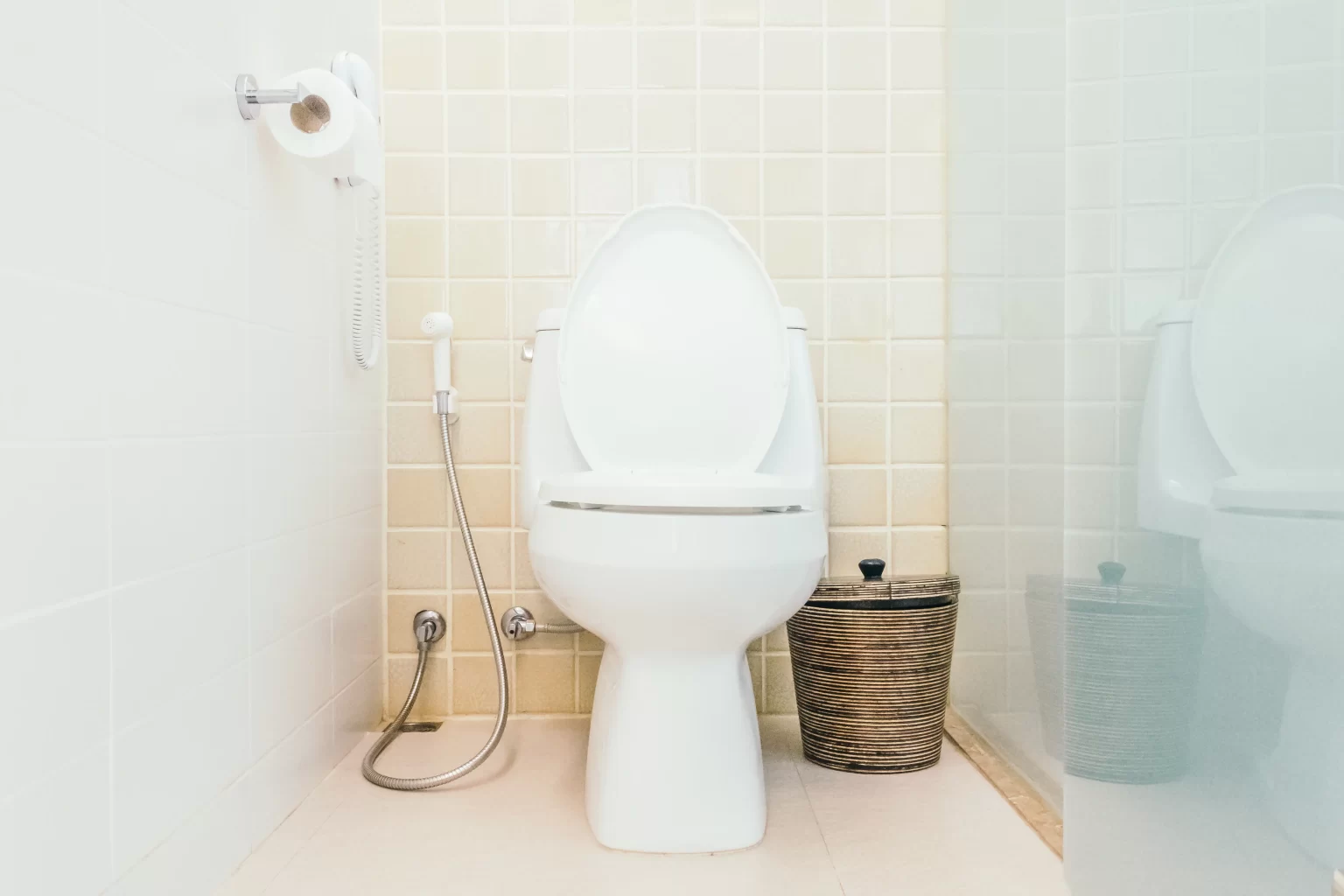 Everyone Needs A Toilet – Let's Make Sure Yours Works!
If you have had problems with a toilet that often clogs, runs, leaks, or lacks flushing power. Our toilet repair and replacement services can help. Our professional plumbers have the knowledge and experience to repair a variety of common toilet problems. We can also install new toilets, including new low-flow and high-efficiency toilets, to replace old toilets as well. To learn more about our toilet repair and installation services, the best in the market.
Our plumbing professionals are available 24/7 to perform toilet repair, including running toilet repair, unclogging toilets, fixing a leaking toilet, toilet installation and replacement, and toilet leak repair on both residential and commercial bathrooms. 
Our plumbing specialists can help diagnose and fix the problem by performing toilet repair or replacement.
No matter whether you need a simple fix performed on your toilet or if you need a brand new one installed, we can get the job done. We know that the job is a stinky one—and a complicated one—which is why we are here to do it for you. Cross this item off your to-do list by giving us a call today.
Toilet Installations In Austin TX
Toilets do not last forever, and if you think your toilet is old enough to last you forever, you are very mistaken. We can set you up with a brand-new, top-of-the-line model. Our expert plumbers will work with you to find the toilet that is the right fit and price for you. You might be surprised by how many options there are. Once you have made your choice, we will get your new throne set up quickly and effectively, so you can get down to business. 
Whether you are looking for a minor repair or total teardown, we provide the best services hence you can rely on us. Contact us today to request emergency repair anytime or schedule an appointment. When you can't find a toilet leak, then you may need a camera inspection.
Austin Toilet Repair Services
Emergencies can happen at any time. Whether you are experiencing a sewer system backup, or a blocked and overflowing toilet, our emergency services team are always there when you call, ready to help. This is especially true when it comes to toilet repairs. If your toilet is leaking, clogged, will not flush, continually runs, cracked, or worse, we have got the experience and professionals who know how to fix it.
Did you know that a running toilet can cause a lot of wasted water per day? Jiggling the handle is not going to fix your problem for good. The problem could be anything from a flush valve assembly to corrosion in your overflow pipe, which allows water to flow freely down into the bowl. Our technicians have experience maintaining and repairing home appliances, including toilets from all leading brands. Contact us today to learn more about our toilet repair or installation services and schedule a visit from one of our technicians.
Toilet Replacement Austin
Talk to us today to learn more about our toilet replacement services. We offer maintenance and repair services for toilets, as well as all plumbing and home services. All services that we offer include protection plans, affordable financial plans, and expert service to keep your home running smoothly.
Professional Toilet Repair And Installation Services
When you reach out to us, you are not just getting our expert technicians; you are also getting all of our years of experience and training at your service. Whether you need our full-service plumbers to handle a plumbing emergency or require to quire us to unclog a drain, we will give your situation our utmost attention. We can service all makes and models of plumbing products and systems. Give us a call today to set up an appointment.
Why Choose Our Toilet Team
We use only quality products and take pride in delivering exceptional customer service. It is important to us that your job is done right the first time and that you are comfortable having us in your home. Our specialists are licensed, skilled, and insured to provide complete plumbing services. We understand emergencies create panic, and with our years of industry expertise, we work hard to repair the damage so you can get back to your day. We provide a diverse mixture of services, including commercial plumbing repair and residential repairs. 
Contact us anytime, whenever you need us, 24/7, all year. We will not hesitate to come over and give the toilet that new look that you so much look forward to. All of us understand the necessity of a toilet thus we cannot allow you to suffer anymore. Working on your toilet to ensure that it continues serving you in the future is what we desire most.