24 Hour Plumber Austin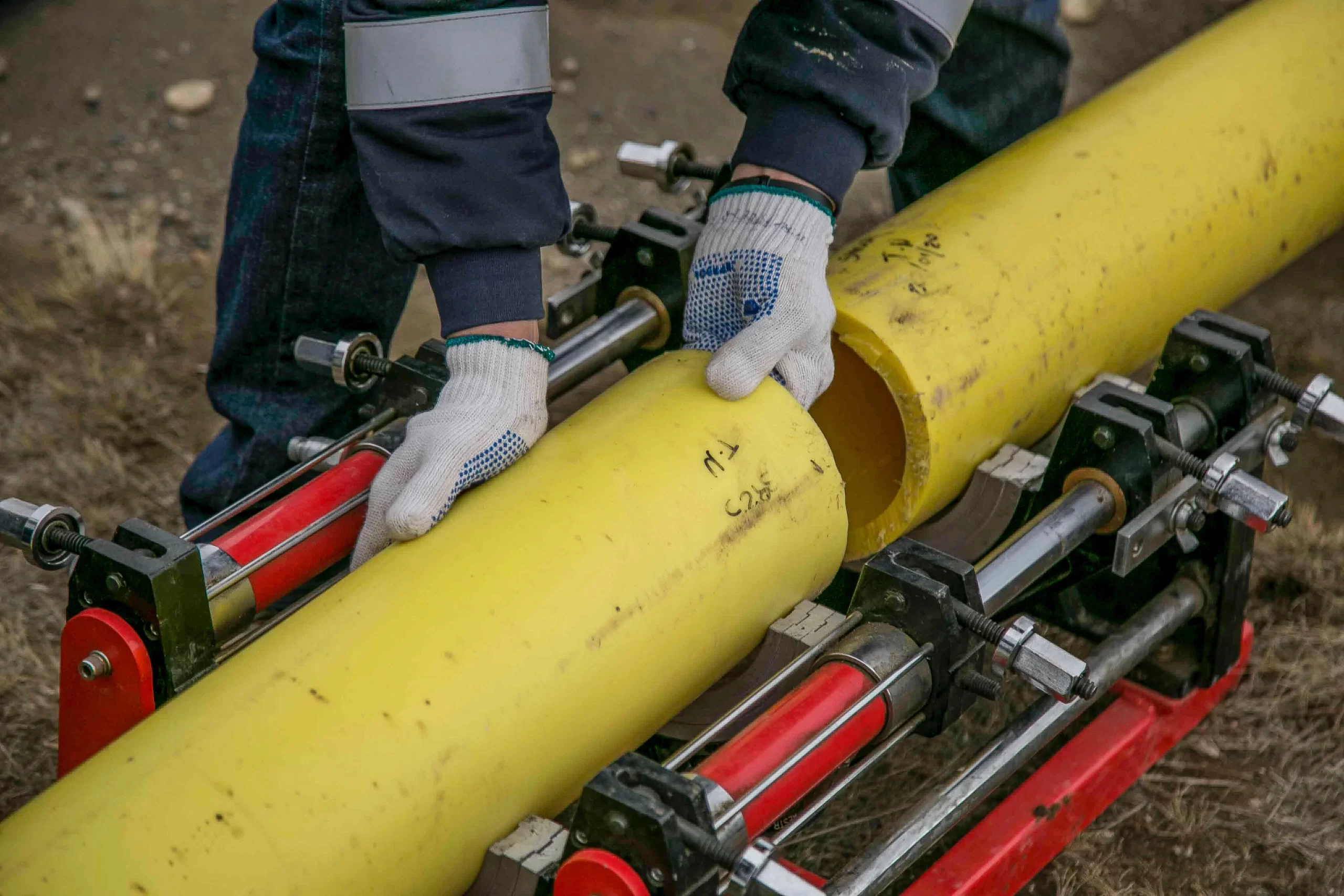 Our plumbers are there faster than a viking invasion
When an unexpected plumbing repair faces you, you are only faced with one option; to contact an experienced professional that deals with emergency services. That is what our company offers making us your convenient partner. Faulty water heaters, toilet clogs, busted pipes are what we specialize in.
We address any emergency quickly so as to prevent further damage. No one can predict when an emergency will occur that is why we do our best to address the problem fast. Note that we do not charge an extra coin for any of our emergency plumbing services. We do not mind the time, be it day or night, holiday or not, we will still show up to take care of that plumbing emergency.
Why Call For An Emergency Plumber Austin TX
You may think that you can handle that plumbing problem without the help of a plumber. You are very wrong more so if it is an emergency. Here are some reasons that you should call an emergency plumber:
Damage caused – A major plumbing issue requires a professional plumber who will work on that issue right away. The best part of having a professional plumber is saving the situation so that the severity of the damage is not extended.
Saving time – Reading manuals for hours to solve a plumbing issue may not be the best course of action. However, once you call an emergency plumber, you save a lot of time in tackling that emergency.
Right repairs and replacement – When faced with an emergency regarding plumbing services, only a professional can handle that problem efficiently. This plumber will advise whether you have to repair or replace what is causing you sleepless nights.
Saves money –By having a professional skilled in plumbing services gets the work done quickly without having to incur extra charges. 
An emergency plumber with a vast experience like our technicians will do a good job of tackling any emergency plumbing issue. Our experts have the skills and experience that enable them to diagnose the problem and correct it in a timely manner.
We Provide Various Emergency Plumbing Services
Sewer line blockage – When your sewer line blocks you need it repaired immediately. Our professional plumbers will check the severity of the damage and advise you whether to repair or replace the whole system.
Broken water pipes – Now this is another nightmare. Broken water pipes can cause huge losses and devastating damage. There is a lot of work to be done on broken water pipes something which only a professional can handle. Turn off the main water source and call for professional plumbing services experts to deal with this issue.
Bathroom plumbing – Once your bathroom or toilet clogs, it cannot be business as usual. You are faced with a hard task. You cannot carry out your bathroom tasks as you should. This is when you are required to get in touch with a professional plumber to save the situation.
Avoiding Emergency Plumbing Repair Scenarios
To avoid facing emergency plumbing repair cases, you need to do the following;
Carry out preventive maintenance. You should make this your topmost priority. All appliances and systems require regular maintenance for them to work effectively. Staying in good shape can only be achieved through regular maintenance.
Invest in professional plumbers. Once you are faced with a plumbing issue, don't do it yourself. Rather contact a professional who will tackle the problem and prevent it from happening again. Without the proper knowledge, you may end up causing severe damage the more reason you need to call a professional. 
Take note of what goes down the drain. There are things we can simply avoid if we are keen. If you are used to letting everything go down your drain then you will be faced with huge problems. Ensure that you do not allow unwanted stuff down your drain for this may cause a blockage. This is the only way to avoid uncalled-for emergencies.
Correct leaks immediately. The moment you realize that you are experiencing occasional leaks and drips, fix them immediately. Do not wait for the situation to get dire for that will cause more problems. Also, never leave such issues to go unattended for this will cause you even more problems to your whole plumbing system. This is not something you really want to face. Trust me on that.
Emergency Plumbing Austin TX
Our technicians are always on standby to render help anytime they are asked to. For years, we have been delivering emergency comprehensive drain cleaning services for many homeowners who can attest to our good work.