Conquering Your Plumbing Problems
Welcome to Viking Plumbing & Drain Services, your trusted source for exceptional plumbing services in Austin, Texas. We are a licensed and insured plumbing service provider, ready to address all your plumbing needs with the utmost professionalism. Our team of skilled plumbing technicians brings a wealth of expertise, standing by to deliver solutions that exceed your expectations.
Professional Plumber Austin TX
Leave Your Plumbing To US!
When you choose Viking Plumbing & Drain Services, you're choosing a team of certified plumbers with years of experience under their belts. Our comprehensive understanding of the industry allows us to tackle everything from minor leaks to major installations, providing superior plumbing service every time. We take pride in being a reliable plumbing services provider, ready to serve Austin and the surrounding areas with dedication and precision.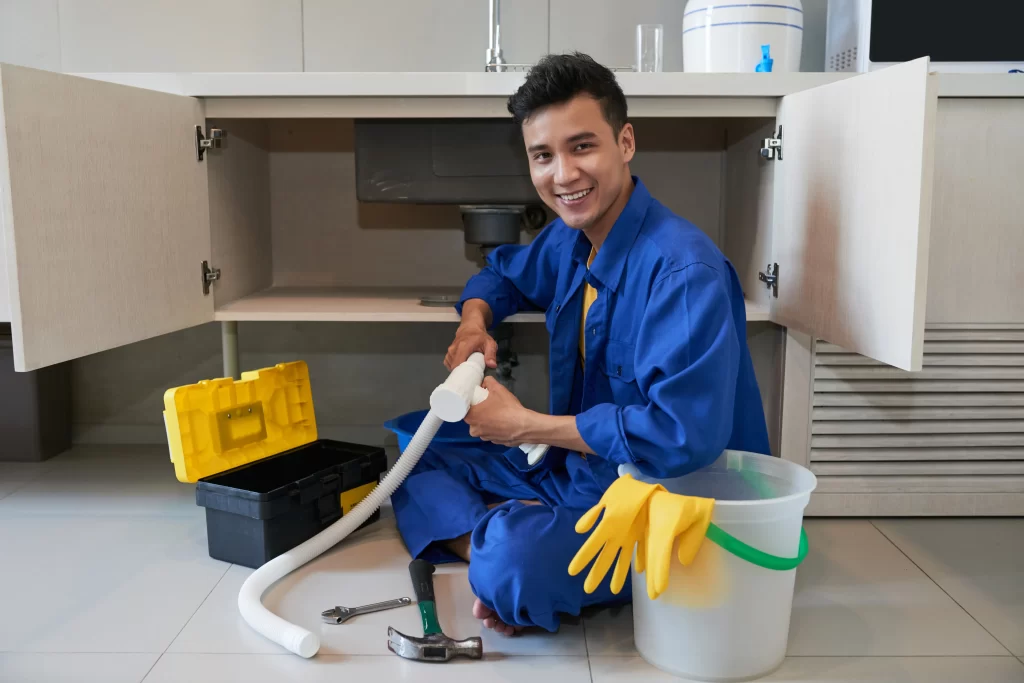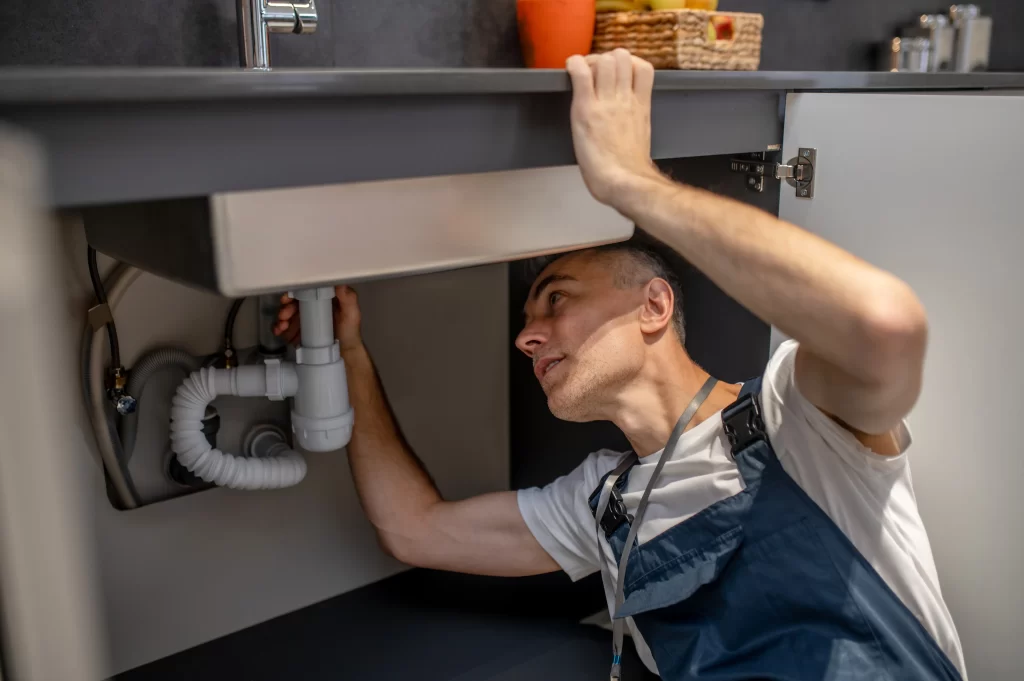 About Our Company
Family Owned & Operated in Austin Texas
When it comes to plumbing services, plumber Austin TX understands your needs. We all know that a home is a place of comfort after a long day of work. That is why we simply won't allow any pesky plumbing issues to ruin your peace and comfort! All you need is a reliable plumbing service company with skilled experts to take care of all you need.
We Are Always Care About Client Satisfy
100+ Community Involvement
Learn More
Why Choose Us
We Provide Best Plumbing Services in Travis County
If you want the job done at the shortest time possible and done right then contact us today.

One of the cornerstones of our service is emergency plumbing. We know that plumbing issues don't wait for convenient hours to occur. When you need an emergency plumber in Austin, Viking Plumbing & Drain Services is ready 24/7. Our rapid response times and effective solutions provide peace of mind in moments of unexpected plumbing problems. You can trust us to arrive promptly, work efficiently, and ensure your plumbing system is back in top shape as soon as possible.
Open 24 Hours, 7 Days a Week
Trusted & Recommended Since 2007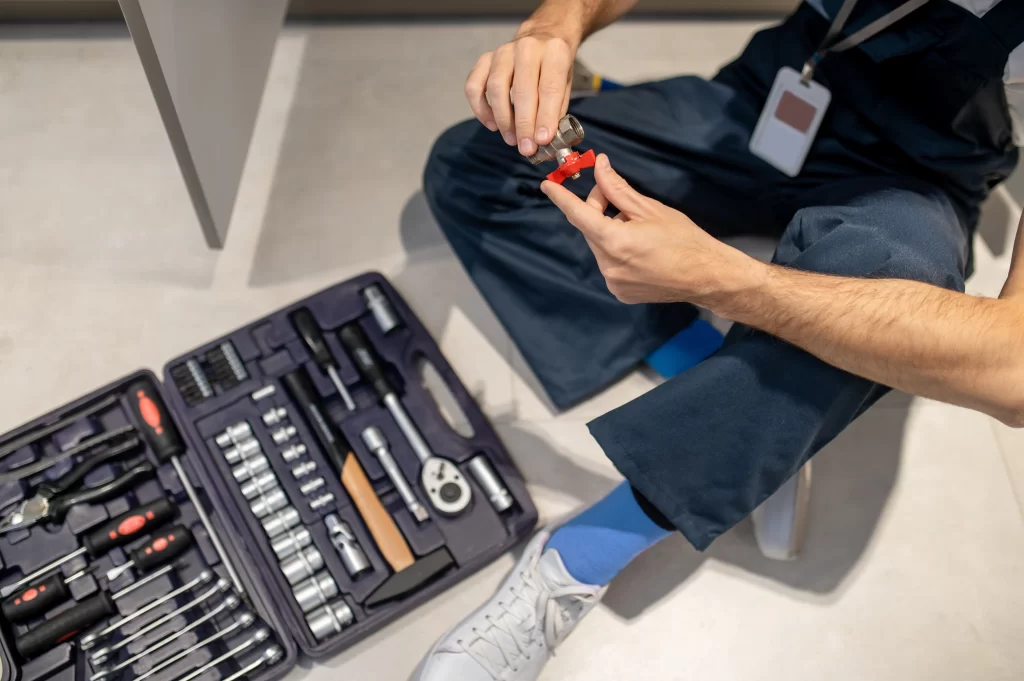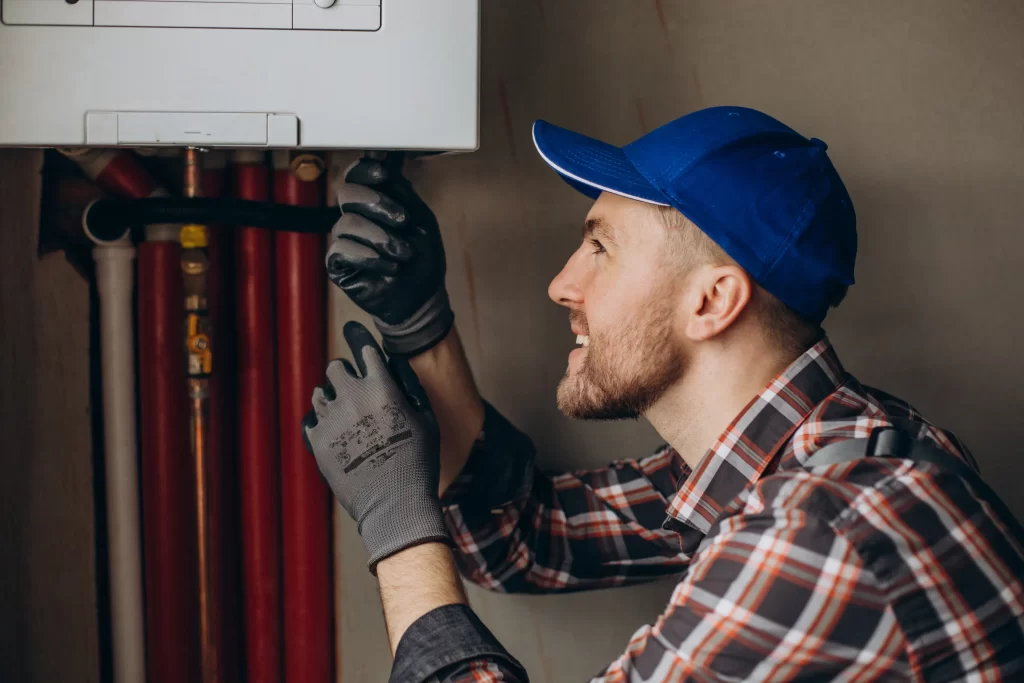 Testimonials
What Our Customers Are Talking About
We're not just an experienced team; we're also a trusted plumber in the Austin community. We have established a strong reputation for our quality plumbing work and unwavering commitment to customer satisfaction. Our positive customer reviews bear testimony to our consistent high-quality service and attention to detail. As a BBB Accredited Business, our credibility is confirmed by industry standards.
"
Vikings Plumbing is prompt, courteous, and professional. Their technicians are knowledgeable and explain what they are doing. I recommend them to all my friends and family.
"
"
They fixed my sewer line backup quickly and efficiently. They provided tips to prevent future backups. I'm grateful for their expertise and commitment to customer satisfaction.
"
"
Vikings Plumbing truly cares about their customers. They deliver exceptional service and handle minor repairs to major installations. I highly recommend them for reliable plumbing.
"
"
They fixed a water leak causing damage to my home. They even helped me file an insurance claim. I appreciate their attention to detail and commitment to helping customers.
"
Blog
Latest News From Our Blog
October 18, 2023

Plumbing troubles, usually a household problem, can impede commercial operations. A small leak in a home may cause some water…

October 18, 2023

Water heaters are vital to commercial businesses. Imagine entering a luxury hotel room after a long trip to find a…

October 18, 2023

Imagine a busy hotel on a cold morning. From business travelers to vacationing families, hundreds of people desire a hot…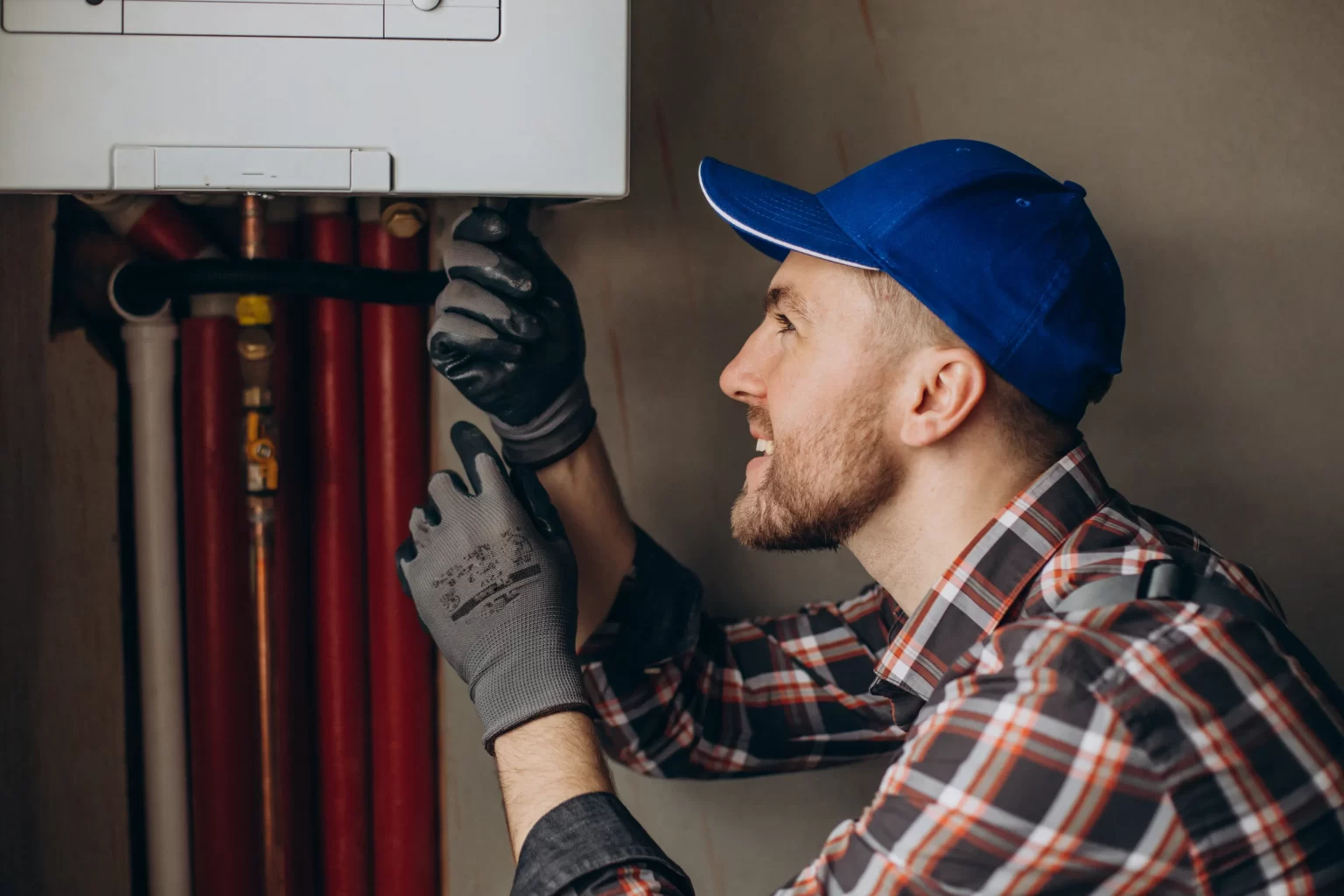 Some Important FAQ's
Common Frequently Asked Questions
How Much Will Plumbing Services Cost?
This is a big one, and also it doesn't necessarily apply to only plumbing. You must never ever receive a cost sight hidden. If a plumber has the ability to tell you how much something costs prior to they even take a look at the problem, I would not trust the rate they gave you.
Why Does It Cost So Much?
At the very top of the hill, plumbing can appear to be very straightforward. However, there's a lot of obligation when you're handling points like water. It's easy for something to be done wrong if the person does not recognize what they're doing or if they don't put in the time to do the work correctly. Suddenly, whatever blows apart as well as causes a substantial (and also pricey) mess. Work with an expert if you want the work done right. A specialist does set you back more than a non-professional.
How Long Will A Hot Water Heater Last?
This is something that's most definitely variable. It relies on many different variables. As an example, water high quality and how much the system is used will make a difference on how much time it lasts. We usually say that a water heater set up today will certainly last around 8-12 years. That's extremely various from a water heater that was set up 25 years ago. Things simply don't last as long as they made use of to.
Why Does It Take So Long To Heat Water?
You're standing at the sink, waiting on warm water to find out however it takes practically forever. That's due to the fact that the hot water needs to receive from the heating unit to the faucet. If the water heater is literally situated a cross country away from the faucet, it's going to take a long time to arrive. There are services to this problem. It would most likely save you cash over time to set up a recirculation system to maintain hot water at the faucet.
Why Is My Electrical Costs So High?
Your water heater (especially if it's electric) certainly affects your electrical costs. Electric hot water heater are typically 30 percent of the electric costs. If the hot water heater is old or you have hardness/poor water high quality, it can create your bill to be a lot greater than needed.
Why Do I Have Such Low Water Pressure In My Home?
When most people ask for water pressure, they're truly requesting water volume. It could be caused by a number of factors. The street stress that's being supplied to you might be low. You may be making use of a well that doesn't have much water. Possibly you have old pipelines that are like stopped up arteries. The method to boost volume is to mount booster pumps, repair the well circumstance, or change the pipe to eliminate the blocked arteries in the plumbing system.
About Viking Plumbing & Drain Services
We believe in transparency, which is why we offer upfront pricing. Before starting any work, we provide a detailed estimate, allowing you to understand the job scope and cost. This approach eliminates surprises and ensures you are comfortable with the planned work.
Quality is non-negotiable for us. We guarantee every job done by our team meets the highest industry standards. We stand behind our work, providing a satisfaction guarantee to ensure you are happy with our service. If you are not satisfied, our job is not done. We strive to uphold our reputation as a quality plumbing services Austin.
But what makes us truly special is our local roots. Viking Plumbing & Drain Services is a locally owned and operated business. We know the Austin area and its unique plumbing needs like the back of our hands. We are proud members of the local community and consider our clients as neighbors, not just customers.
Additionally, we are committed to keeping our skills sharp. We stay abreast of the latest advancements in the plumbing industry and continually train our staff to maintain our position as industry leaders. Our plumbers' certification is a testament to our dedication to ongoing education and mastery in our field.
Choosing a plumbing service shouldn't be a gamble. With Viking Plumbing & Drain Services, you can be assured of a team that's experienced, expert, authoritative, and trustworthy. We bring these four key principles to every job, ensuring you receive top-notch plumbing services in Austin. Whether it's a regular service call or an emergency plumber need in Austin, we've got you covered.
Experience the Viking Plumbing & Drain Services difference today. Connect with us for your plumbing needs and discover why we are the preferred emergency plumber Austin. Our dedication to excellence, commitment to quality, and high level of customer service make us stand out. Trust us for all your plumbing needs and join the family of satisfied customers who wouldn't trust their plumbing needs to anyone else. Viking Plumbing & Drain Services – where quality meets trust, and customer satisfaction is guaranteed.